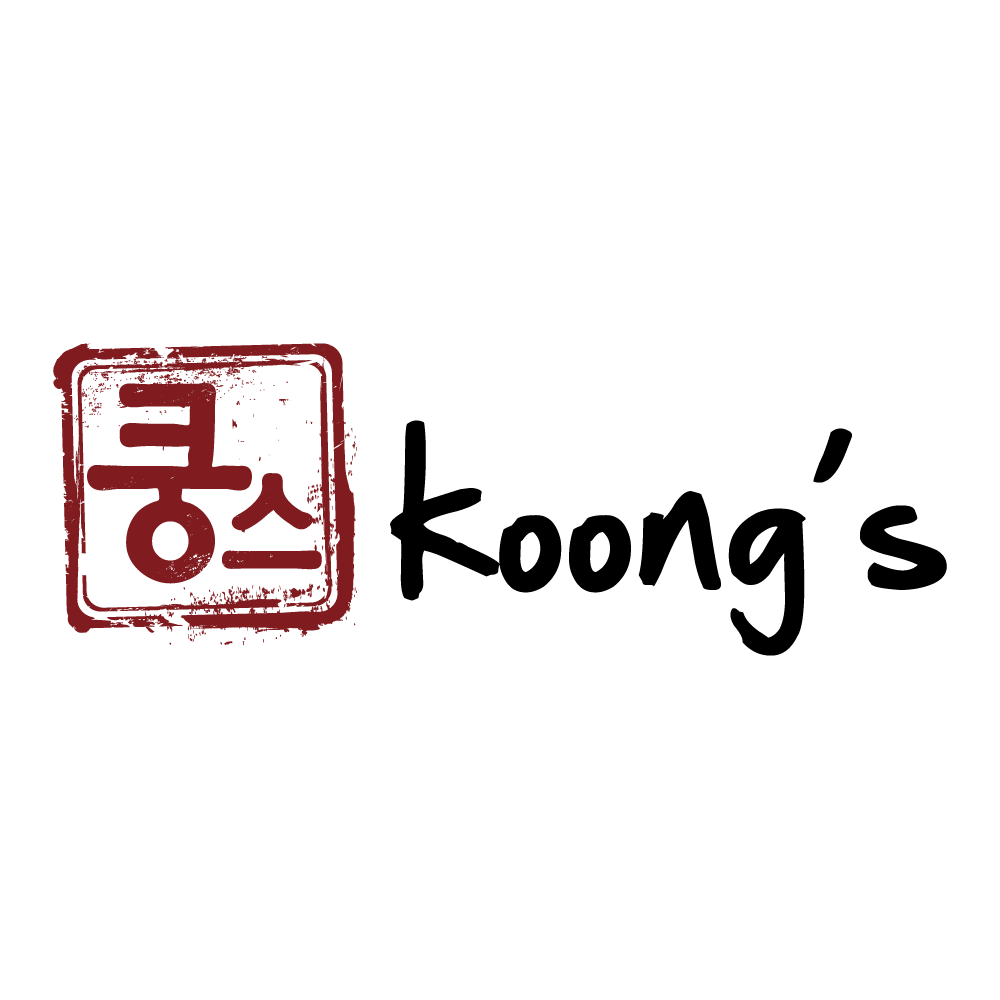 Candy is a pigment that can be added to produce transparent paint for overcoating.
It can be used as an overcoat for all base coats after it is mixed with clear paint, thus creating clear and deep colors.

Ingredients : Synthetic resin, organic solvent, pigment

Dilution : Thinners or hardeners are not required.

Instructions for use: Mix an appropriate amount with lacquer or urethane clear.
Spray on a base surface of a high brightness metallic texture or marble texture to create a unique surface mixed with a base coat texture and candy coat color.
Color concentration is affected by painting thickness as well as the mixing ratio of the candy pigment to clear paint.
Candy can be used in the range of 5-20% of a clear solution, the main substance, according to the required painting thickness or color concentration.
We carry the following candy paints:
Please hover over to see samples
Candy Clear Pigment
Black CDP-010


Candy Clear Pigment
Apple Red CDP-011


Candy Clear Pigment
Yellow CDP-012


Candy Clear Pigment
Ocean Blue CDP-013


Candy Clear Pigment
Orange CDP-014


Candy Clear Pigment
Gold CDP-015


Candy Clear Pigment
Pink CDP-017


Candy Clear Pigment
Brown CDP-018


Candy Clear Pigment
Dark Blue CDA-019


Candy Clear Pigment
Blood Red CDA-020


Candy Clear Pigment
Deep Purple CDA-021


Candy Clear Pigment
Green CDA-022